The Australiasian Quilt Convention 2022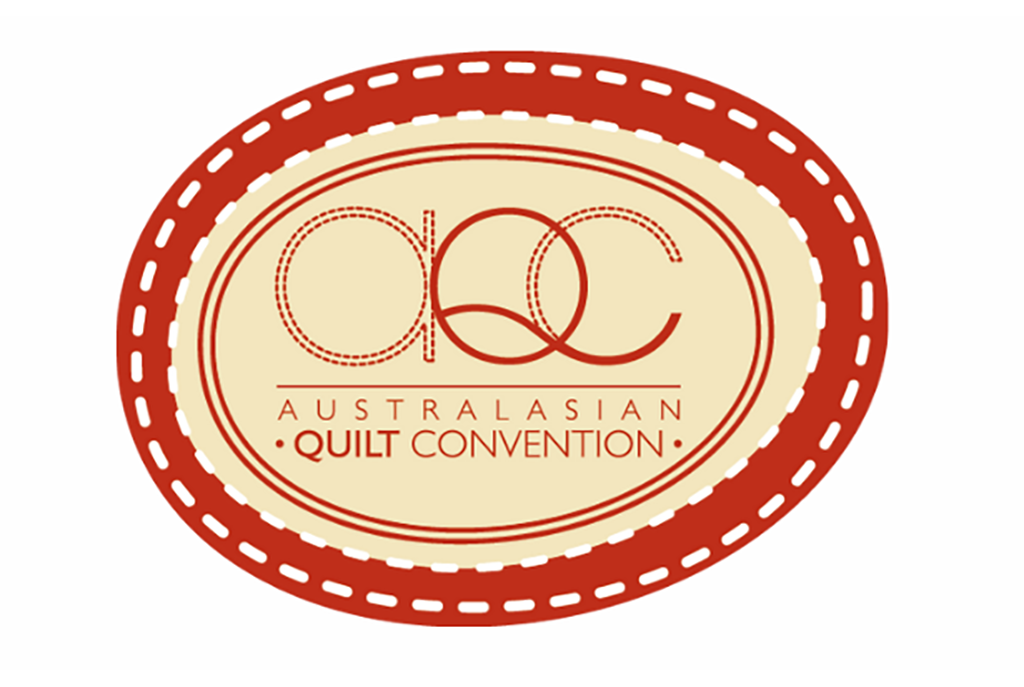 See the best quilts from around Australia, together with amazing international works. Learn new techniques in our convention classes with expert tutors. Spend four days immersing yourself in everything the Australasian Quilt Convention has to offer.
2022 will be a celebration of all things Australian.
ABOUT AQC
In 2022, we will be holding AQC at the Brisbane Convention and Exhibition Centre. Quilters will discover the Expo, the AQC Quilt Show and Convention Classes, Workshops and Seminars. There'll be an area commonly known as Auto Alley where you can test drive all the latest sewing machines – including long arm quilting machines.
THE EXPO
The AQC Expo is a quilter's dream. Around 100 dedicated quilting retailers will be gathered together to bring visitors the latest quilting supplies. There will be new product launches, the latest gadgets and tools, and exciting new fabrics and patterns.
As well as quilting, you'll find ideas for textile art, clothing, small sewing projects, embroidery, handbags and soft furnishings. Anyone with a love of textiles, will adore AQC.
Free seminars, make & takes and demonstrations take place every day. Come for an hour or all four days – there's so much to see. Here is a snapshot of what is happening at the expo to help you plan your visit.
THE QUILT SHOW
The AQC Quilt Show is an unparalleled collection of quilting excellence. Each quilt has been specially selected so you can see not only the best works from around Australia, but also the best from our convention tutors, international exhibitions and competitions.
THE CONVENTION CLASSES
Upstairs there is a convention with one-day, two-day and four-day classes taught by the best tutors on the quilting circuit. As well as classes, the Convention packages include entry to the expo every day, a gourmet lunch on all class days, morning tea boxes, continuous tea and coffee all day, social events, lectures and the Gala Dinner – plus a pampering massage and a welcome sample bag.
EDUCATION
Wander around the show and you'll see loads of demonstrations. Plus in the Expo, there'll be:
Free Seminars on all day every day.
Make & Take mini-classes will be held each day as well.
Free Floortalks will take place in the Quilt Show.
Visit www.acq.com.au for further information on this exciting event!
Due to the ever changing health advice in regards to events and gatherings in Australia, please ensure to contact the organiser prior to the event for the latest information and advice.