Sally Milner Publishing is an Australian owned and operated book publisher based in New South Wales.
We specialise in books within Craft, Health, History and General.
Our titles are available in all good book stores around the world. Please refer to our list of distributors to help find the titles you want in your region.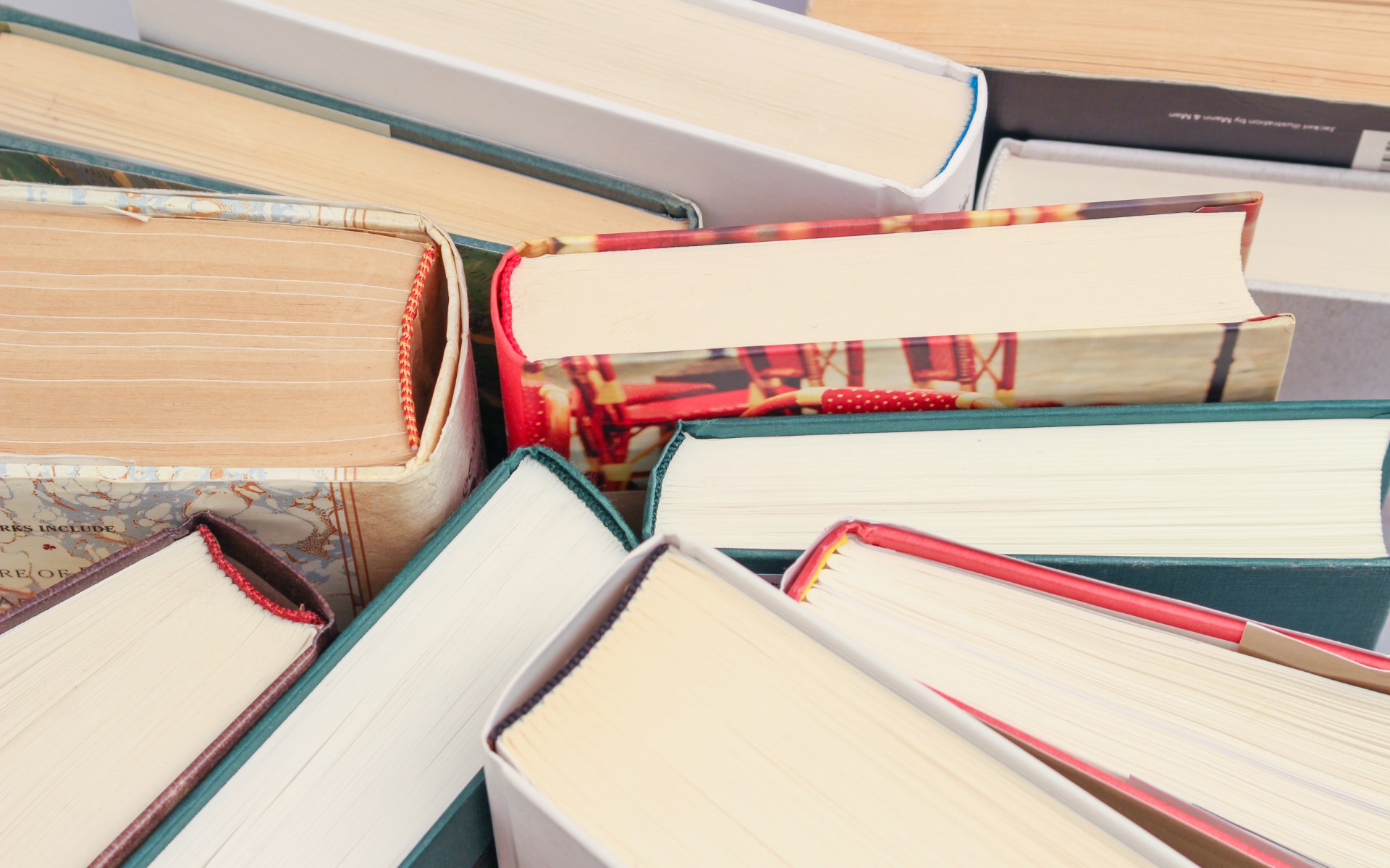 Our History
Sally Milner Publishing was formed in 1989. The early history of the company was notable for its development of the health range, however the period since the mid-nineties was significant for the development of craft books in addition to a solid backlist of Health and General, particularly Australian History titles. Although the company had published craft since the beginning, during the early to mid 1990's the interest in craft grew rapidly and by 1995, the company's range of craft titles exceeded Health and General.
In March 1999, the company was purchased by publisher Ian Webster who had already nearly 20 years industry experience as a non-fiction publisher, principally as CEO of Universal Press (now Universal Publishers). Ian and his wife Libby Renney, Editorial Director, embarked on their journey with the intention of building on the company's strengths and growing its profitability. Soon after acquiring SMP, the craft list of JB Fairfax Press was purchased and integrated into SMP.
Over the following two decades, new titles from existing authors, new Australian authors and many overseas-based authors were contracted to expand the craft list,  with a concentration on Embroidery titles in particular. As well as the export of SMP English language editions, rights sales (particularly translation rights sales to Eastern European countries, Russia and China) were developed and now some 15 foreign language publishers regularly access SMP craft and health titles for their domestic lists. Recently, western European publishers have begun to licence SMP titles for translation into their local markets.
Importantly, by 2005 the company began to publish regular co-editions (local editions under SMP imprint) with several UK publishers for the Australian, NZ and more recently SE Asian markets. These titles now cover several craft genres in particular, Knitting and Crochet, Embroidery, Patchwork and Quilting, Sewing, Jewellery and Beading, and Papercraft.