Beating Around The Bush – International Needlework Convention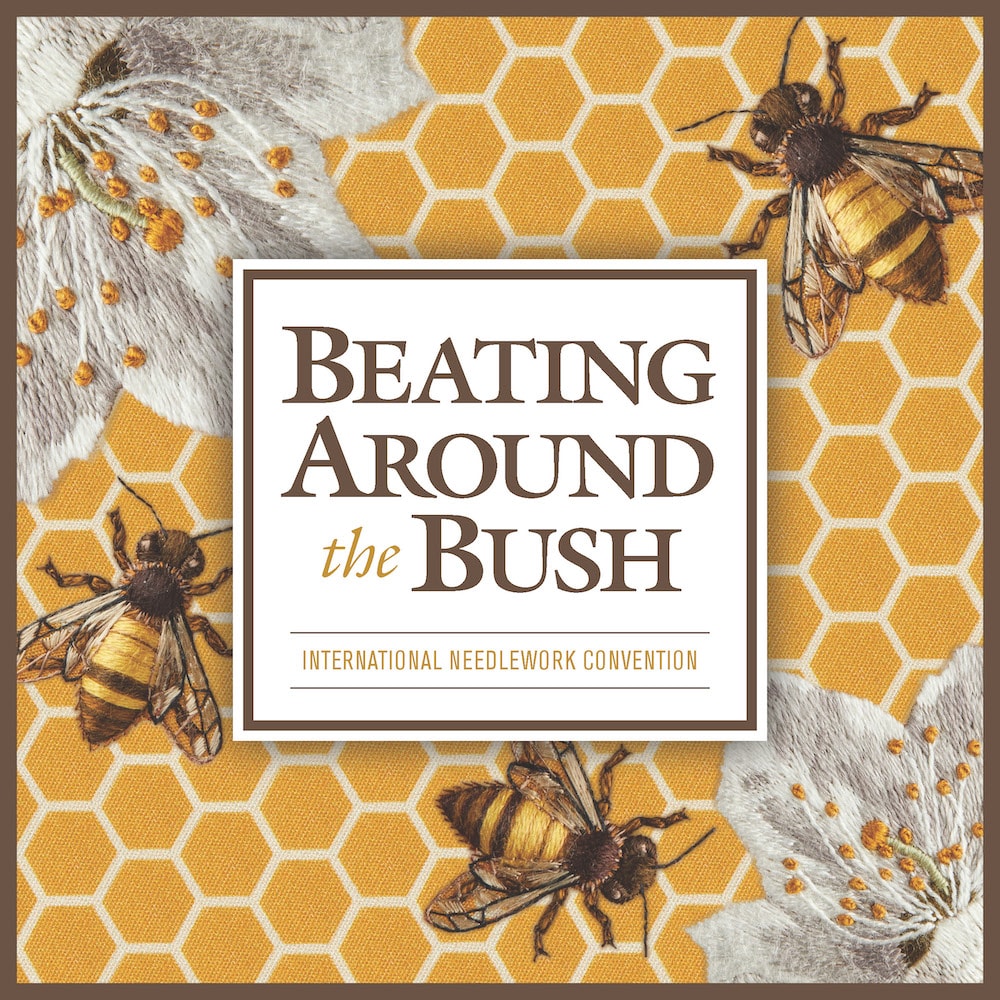 Beating Around the Bush is a biennial international needlework convention hosted by Inspirations Studios. It's all about stitching together, learning together and laughing together. It's that simple. And that's what makes it so good!
The convention features many exciting and talented tutors including:
Christine P Bishop
Jenny McWhinney
Jane Nicholas
For more information and to download a free catalogue visit the Beating Around The Bush website.